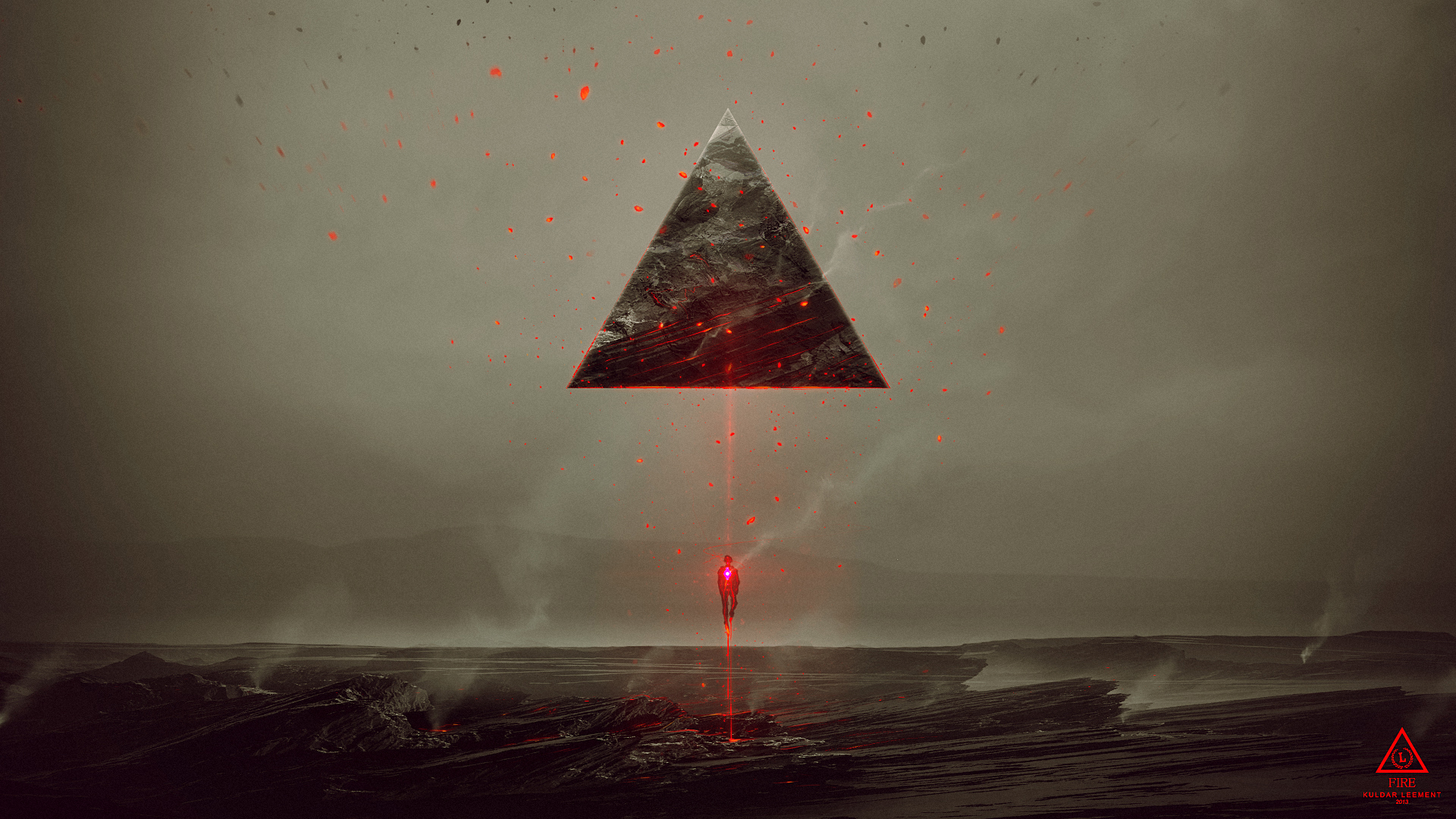 Content Count

446

Joined

Last visited

Days Won

1
@xkoziol zostaw, daj umrzeć temu profilowe jak czyni to strona stowarzyszenia.

Tarrago Edge nie działa aż tak głęboko, szybko mogą być potrzebne ciągle poprawki.Postawilbym na farbę do skóry. https://multirenowacja.pl/tinture-francaise-50ml-farba-do-skor-na-bazie-alkoholu-saphir-teinture.html

A szkocka to nektar z dziewicy wrzucony do beczki składanej przez prawiczka. Eliksir młodości.

Carlos Santos 8866 w kolorze Coimbra (ciemny brąz), z podeszwą commando.

Do Yanko Tan ludzie biorą kolor "płowy" Jak nie zależy Ci na idealnym zachowaniu koloru to bierz podobny odcień. To tylko buty, nie Rembrant

Podobno tutaj są same odpicowane buty *Yanko

Miał ktoś trampki https://www.herringshoes.co.uk/herring/strike-ii_rubber-soled-trainers/chocolate-suede i może wypowiedzieć się na temat jakości zamszu/skóry oraz rozmiaru?

Mają coś takiego https://ccc.eu/pl/damskie/akcesoria/kosmetyki-do-obuwia/kosmetyki-do-obuwia-bama-bama-impregnat-all-protector-200-ml-bez-koloru ale czy godny? Oto jest pytanie.

Może coś bardziej związane z tematyką forum https://posterpolytechnic.com/

To który będzie Judaszem?

Wprost proporcjonalne do ceny konia www.olx.pl/oferta/sprzedam-zrebice-zimnokrwista-CID103-IDzsA9P.html

Żorż zrób sobie odwyk od Internetu.Ameryki nie odkryleś.